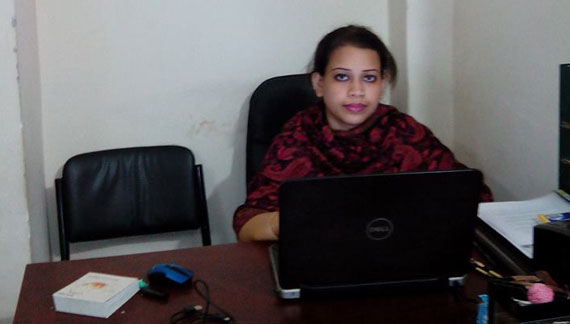 99 Software, A Web Software Clinic
Founded
99 Software Founded in 2012 by Sabrina Nancy a Composer, developer & chairman of 99 Software to help businesses the power of Information technology.
Our speech
99 Software is a one-stop shop for your business website with design, development, and hosting. Our scalable software provides great value for small businesses and global capacity for worldwide enterprises. Whether you need E-commerce, a corporate business, or email hosting for your entire organization, we're the last website partner you'll ever need..
Experience
99 Software builds on over 5 years of experience in software development. It is one of the leading software companies in Bangladesh,.
Organogram of 99 Software