Personal website?
Personal web pages are World Wide Web pages created by an individual to contain content of a personal nature rather than content pertaining to a company, organization or institution.
Why personal website?
A Personal website is your most powerful tool for communication. A Personal website is a unique way to connect with the world. Whether you choose to create a website to share your passion , inform people of your business, or any other reason there are no boundaries to what you can do!
Why 99 Software for personal website?
99 Software provides creative solutions that deliver real results through raw talent,imagination and a true passion for the art of design. You imagine it and we will create it, from static to interactive websites and web applications or boostrap development, we take care of our client to Make Money from their Website.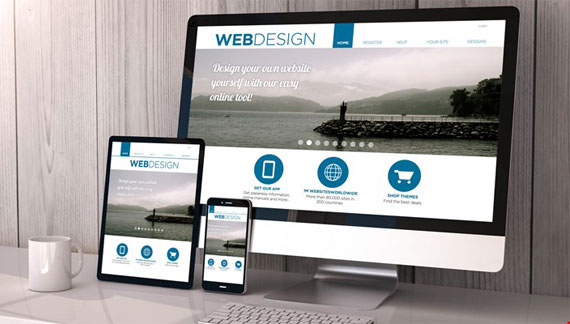 Free lifetime Support with personal pages
We will support using your brand email with Microsoft outlook or Windows-10 email service.

We will support to change your important changes like address contact number google map etc.

We will support you data backup & Web Security in case of any problem (Restore & Backup).