Web Design HTML, CSS, JS & WP Basic Course
Web Design?
Web design encompasses many different skills and disciplines in the production and maintenance of websites. The different areas of web design include web graphic design; interface design; authoring, including standardised code and proprietary software; user experience design; and search engine optimization.
Our speech
In this track, you'll learn how to design and build beautiful websites by learning the basic principles of design like branding, color theory, and typography which are all instrumental in the design process of a website. You'll also learn HTML and CSS, which are the common code languages that all modern websites are built on. These are useful skills to acquire as they are needed by nearly every single business in the world to communicate to customers. By the end of this track, you'll have all the skills required to design and build your own websites or even start a career with one of the thousands of companies that have a website.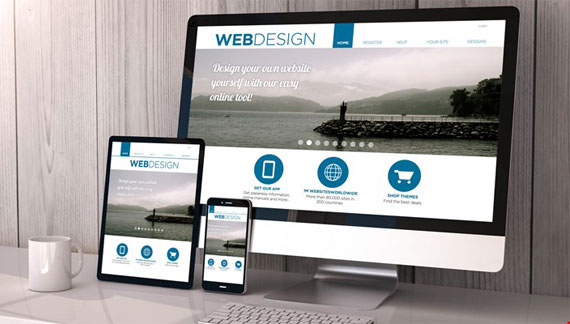 What will I learn in Web Design Course
HTML (HyperText Markup Language) describes the basic structure and content of a web page.

Cascading Style Sheets (CSS) allows you to apply visual colors, fonts, layouts, and more.

JavaScript is a programming language that allows you to create interactive effects on web pages.

Responsive Design makes your web page look good on all devices (desktops, tablets, and phones).

Bootstrap is free open source front-end framework toolkit for developing with HTML, CSS, and JS.

Web Security or Protection your website from hacker and spamer and security of codes.