Graphic design Photoshop, Illustrator, text animator & Visual presentation Basic Course
Graphic design?
Graphic design is the process of visual communication and problem-solving using one or more of typography, photography and illustration. The field is considered a subset of visual communication and communication design. Graphic design is the art and practice of planning and projecting ideas and experiences with visual and textual content.It can be physical or virtual and can include images, words, or graphics.


Our speech
graphic design Course have been specifically selected to help you think about how you're designing down to the smallest decisions, as well as to build your technical skills. And they're geared to all levels — beginner, intermediate and advanced.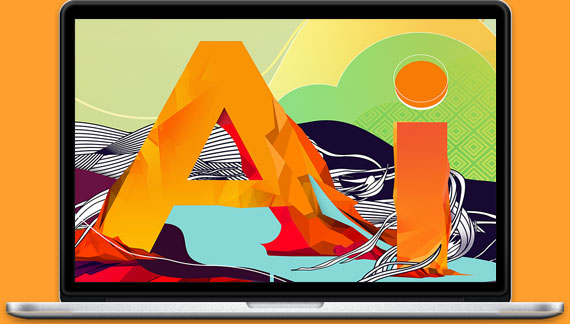 What will I learn inGraphic design Course