About domains privacy (TLDs)
Domain privacy (TLDs)?
Domain privacy is a service offered by a number of domain name registrars. A user buys privacy from the company, who in turn replaces the user's information in the WHOIS with the information of a forwarding service (for email and sometimes postal mail, it is done by a proxy server)..
Why 99 Software domain service?
99 Software provides reliable and affordable domain name registration at a fraction of the cost of other registrars with full control access.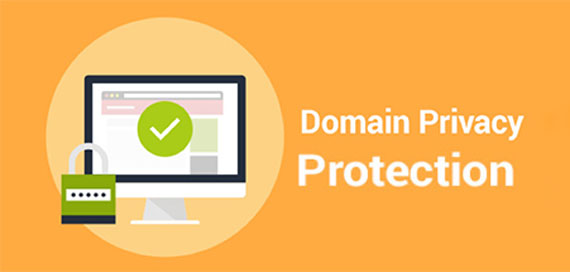 How do I get it??
The process varies from registrar to registrar, but for the most part, it's pretty simple. You have one of two options:

1. Purchase domain privacy at the time of registration.
Once you've found your awesome domain name, you should have the ability to add domain privacy before checking out. If you don't see it in as an option in your cart, call customer service. A representative should be able to help you add domain privacy.

2. Purchase domain privacy at a later date.
You can add domain privacy to any domain you've registered at any point in time. However, if you have the ability to add privacy up front, do so. If you don't add privacy immediately, your information will be posted publicly. That's not to say that your information won't become private after adding domain privacy, but there will still be time for spammers and scammers to take advantage of your personal details. Plus, the internet archives data, which can be searched by using the Wayback Machine.